Why You Should Activate Betfair "What If" Function (And How To Do It!)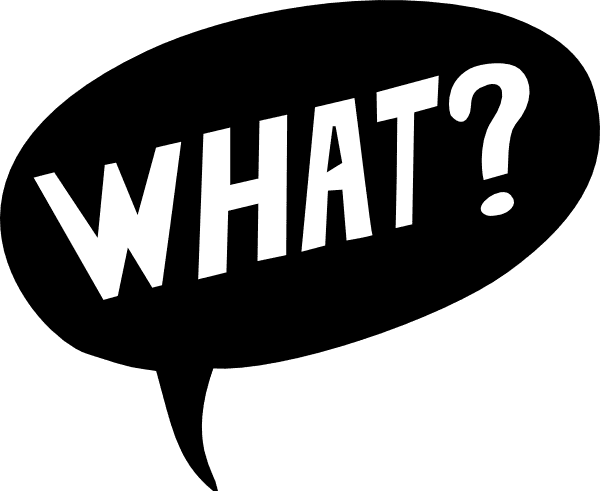 Today I am going to show you something that is a very well known trick on Betfair, that is if you already know how to do it of course!
BONUS: Discover the Cash Out SECRETS that Betfair do NOT want you to know! 100% FREE eBook for you! CLICK HERE!
That is the simple task of activating your "What If" function on Betfair. This is very useful as you can plan your trades before the event without having to do any long calculations or to use a spreadsheet. The Betfair "What If" function is something that many newbies are not even aware of, yet it is something that will make your Betfair life much easier once you get in the habit of using it.
Activating it is simple enough…
Above is a normal market for a match between Man City and Liverpool. However, if you click on that "More Options" tab then you should then see the screen below.
Under Global Controls you should see some boxes. Check the "Display "What if" figure" to activate it. While you are there you should also check the "display p&l net of commission" so you also know exactly how much your trades are earning.
Now the "What if" function is activated it means you can plan your trades with much more ease.
For example, I might have the idea that I want to back Man City @ 1.87 and aim to get out of the trade around if Man City's price goes down to 1.20. By inputting a few numbers by trial and error using the function I can now see just how much profit I can expect to make if this trade is successful.
So in this example using a £100 stake I would stand to make £53.04 profit (net of commission) if this trade was a successful one.  To achieve this I would have to lay with £155.83 and now I know this I could even put the order into the market and automate the trade if I can not watch it myself.
Now I know have a good idea of the risk-reward ratio of this potential trade if I decide to do it.
It is easy to flip it around also.
If I decided to try and see what money could be made laying Man City and exiting at a higher price then I could just change the odds, play with the numbers and see what happens.
So here…
I decide to lay Man City @ 1.88 and exit the trade if their price hits 4.5 using a £100 stake.
Now I know that if I did want to go for that trade then I could hit a potential profit of £55.31 if I were to place a back bet of £41.78 on Man City @ 4.50. Once again, I could decide to just put that price into the market beforehand and trade passively that way if I feel that Man City's price has a very good chance of trading that hight in-play.
So if my plan was to try and make around a 50% return on this trade I have now seen what price I would need to achieve in both scenarios either backing or laying Man City. The hard part is now deciding which trade to actually go with when it kicks off for real!
Finally..
I am often surprised at how little traders actually use this simple function within their Betfair accounts. They are either ignorant to it or just simply not aware of it but hopefully after reading this you will now be using this on a regular basis!
-----------------------------------------------------------------------
A Football Trading Strategy that ALWAYS Wins? Is it possible?
We worked hard to CRACK the secret Slicer strategy that can allow you to win EVERY trade. Can it still work today? Discover the method in this FREE ebook, enter your best email address and we will send it right to you.
-----------------------------------------------------------------------